Liz O'Meara
Qualifications & Experience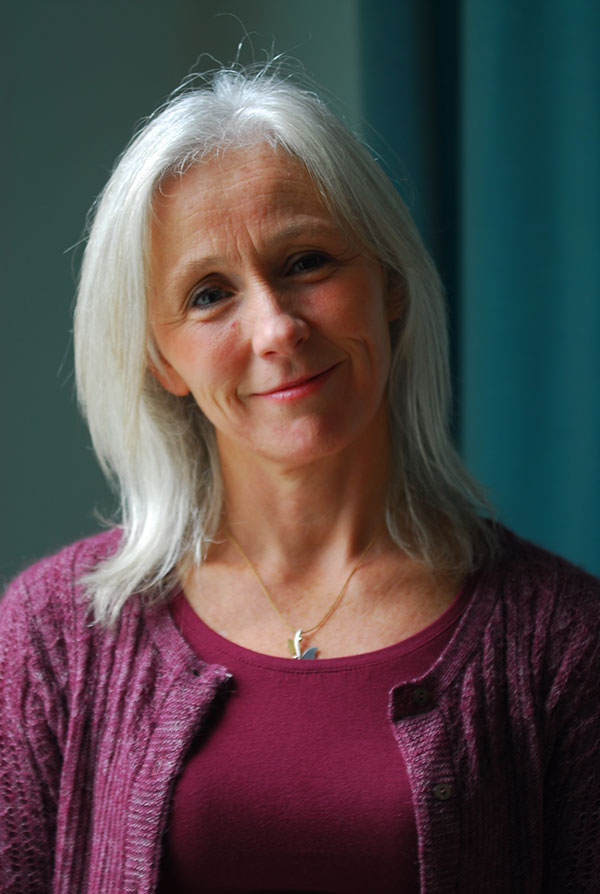 Liz O'Meara qualified with a degree in physiotherapy from Trinity college Dublin in 1986 having been awarded a Clinical Distinction and is a member of the Irish Society of Chartered Physiotherapists.
After graduation Liz worked as a physiotherapist in teaching hospitals in Dublin, Cork and abroad and established her own practice in Cork.  Liz was subsequently appointed as physiotherapist for the Cork football and hurling teams and has worked with the Munster rugby team with international rugby players among her patient list. Through this Liz gained huge experience in the treatment of various sports related injuries, back pain and neck pain as well as the treatment of  torn muscles and tendons and all degrees of joint and ligament sprains and strains.
More recently Liz has completed post graduate studies in women's health at the Rotunda Hospital in Dublin, and is a full member of the Irish Society of Chartered Physiotherapists in Women's Health. Through her studies and experience, Liz has gained significant expertise in the treatment of women with back pain and pelvic pain related to pregnancy and child birth, including  pelvic floor and core problems that arise postnatally. The symptoms that arise as a result can be very distressing and Liz is extremely experienced at assisting those effected, and putting in place a program that aids recovery.
All physio sessions and group classes qualify for rebate by health insurance companies such as: