Pilates
Liz offers Pilates Classes at beginner and intermediate levels from teenage to old age.
This is APPI based pilates.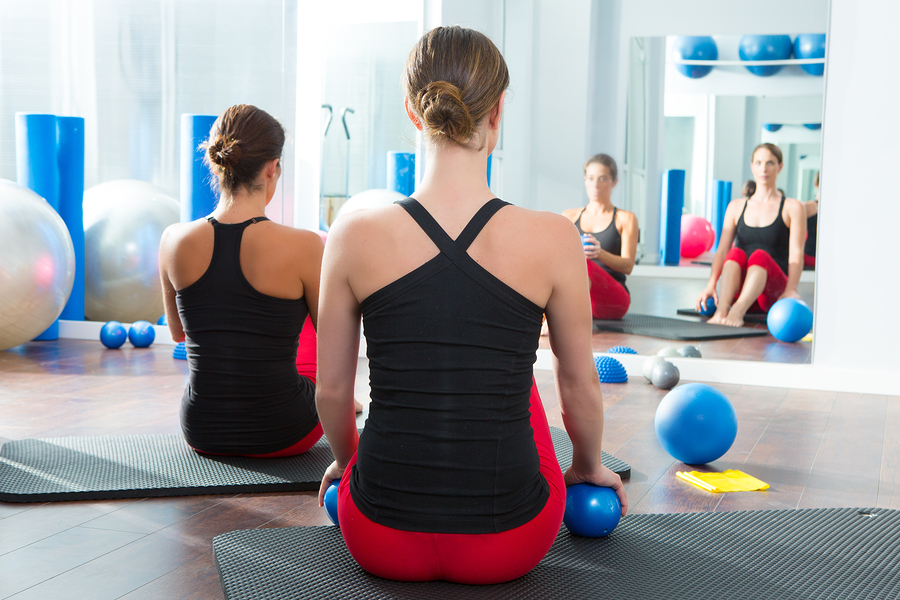 Pilates taught by a Chartered Physiotherapist has great advantages to you as the client, because whether you want to tone up your body or rehabilitate after injury or pregnancy, Liz's experience and clinical knowledge will ensure the class is safe effective and therapeutic.
Pilates classes are small with great individual attention. New groups are starting up all the time,so contact Liz to start.
Check the news section of our site for up-to-date class times and details.